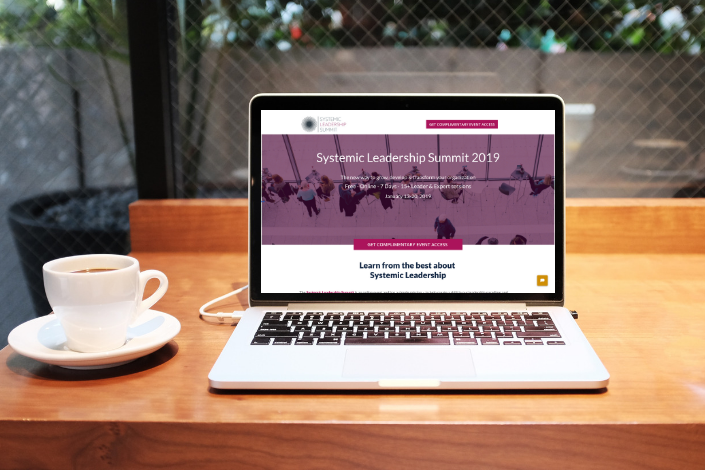 Systemic Leadership Summit 2019
17 value packed sessions with dr. Peter Senge, Nora Bateson, Heather Plett and more!
Learn from the best about
Systemic Leadership
The Systemic Leadership Summit is an online event and has a simple mission – to help create a shift in our leadership paradigm and dramatically grow and spread the transformation capabilities of leaders across the world. How? By introducing you to a highly diverse, cutting edge and experienced group of influencers.

We've brought together over 15 of the world's most influential thought leaders, experts and wise individuals from across the world, who live and breathe systemic approaches and who embody this paradigm shift towards a new collective focused leadership. They will teach you all about systemic leadership and a 3-step approach how to bring forth leadership from the collective.

This is the third edition of the Systemic Leadership Summit, which was first launched January 2017.

This exclusive online event is broken down into 3 parts to help you accelerate your understanding and implement your learnings faster:

1

See The System First




View Your Tribe As a Whole
You will learn what systems are and what a systemic approach to leadership brings to the table. You will practice seeing your tribe as a system and discover what it costs you when you keep focusing on the parts in it.

2

Foster Generative




Communication & Interaction
Learn how to have dialogue from a place of real connection, deep listening and reflection. You will be able to tap into the wisdom and the different viewpoints that exist in the system you are part of.

3

Co-create Sustainable Solutions




Transform the System
Start generating results from the collective intelligence and leadership of your tribe by co-creating from what emerges, rather than react to what has already happened in your systems environment.
speaker featured in





The experts
in Systemic Leadership
I feel honored to present to you speakers who are at the top of their game. They're the top experts & elite leaders from around the world.

Despite their extremely busy schedules, each of these speakers jumped on board for this event and promised to teach their best knowledge and experience — because they don't want you to go through the same mistakes and setbacks they made… and they know that the right strategy or insight, properly applied, can change everything.

All I can say is, you're in for an amazing summit with these world class speakers!

Below is a overview of the speakers & the topics they will be discussing.
Phase 1 -

See the System First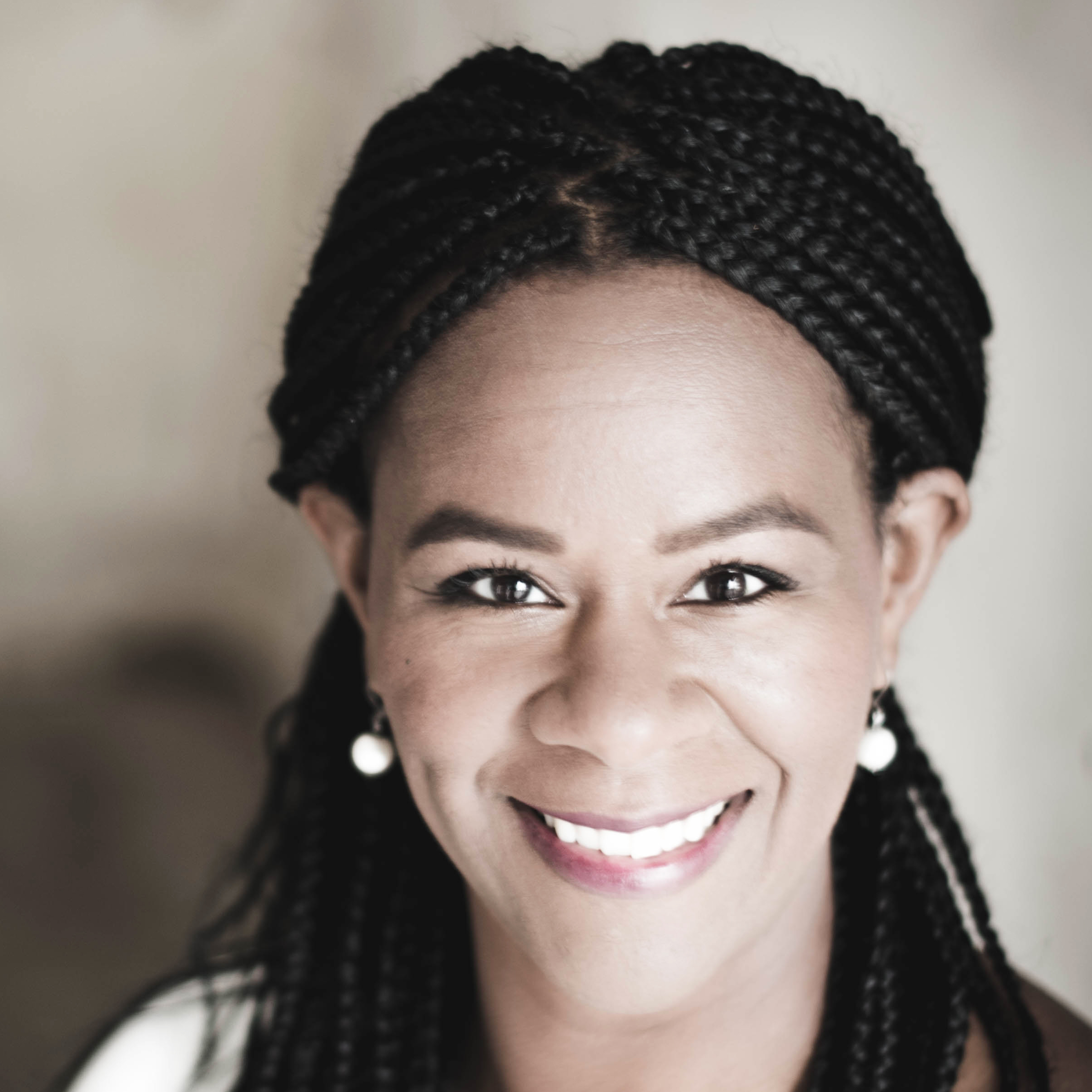 Jennifer Campbell
Creator & Host of the Systemic Leadership Summit, Senior Change, Leadership & Living Human Systems Leader and Expert
Summit Kick-off and the Value of Systemic Leadership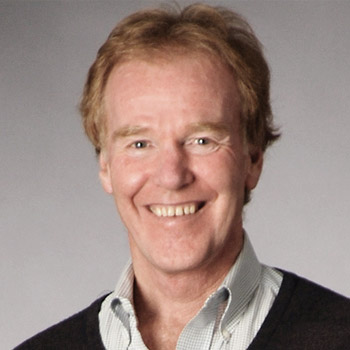 Dr. Peter Senge
Founding Chair of Society of Leader & System Leadership Institute, author of the Fifth Discipline and a senior lecturer at the Massachusetts Institute of Technology.
System Leadership : Solving Problems that Matter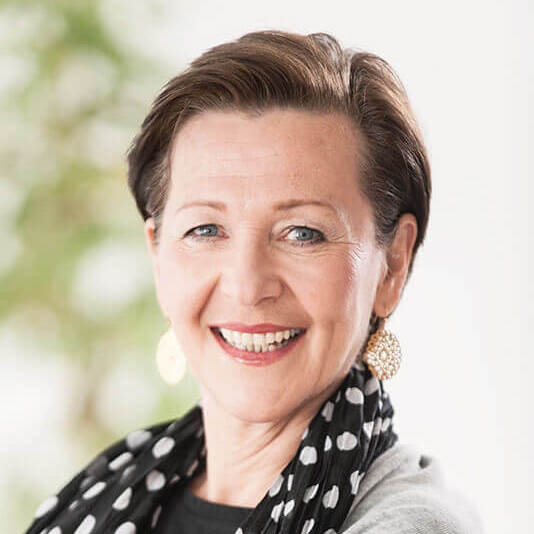 Christiane Seuhs-Schoeller
Founding member and partner at Encode.org and Evolution at Work, Creator of Language of Spaces
Language of Spaces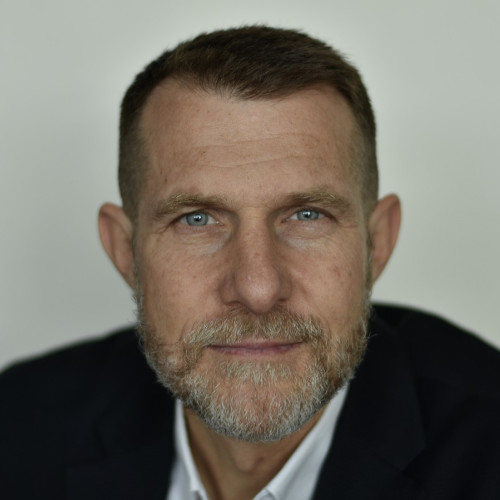 Klaus Lombardozzi
Leader in Multinational Organizations, Internationally CRR Global Certified Organizational & Systems/Team Coach
Leading with Relationship Intelligence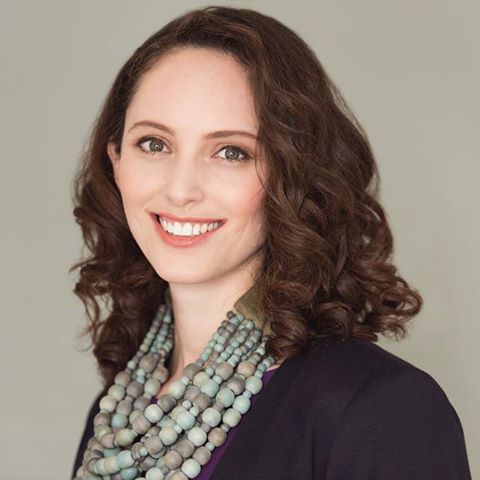 Noomi Natan
Certified Coach and Constellatory trained at The Centre for Systemic Constellation and the Nowhere Academy
The Power of Constellations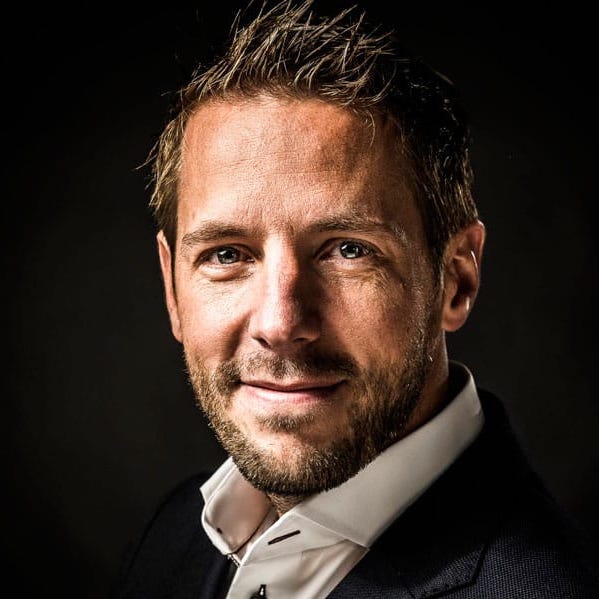 Christian Kromme
Author of Humanification, Public Speaker, and board member at a.o. the Workforce Institute EMEA and the Human Genome Foundation
Humanification: Go digital, Stay Human
Phase 2 -

Foster reflective and generative communication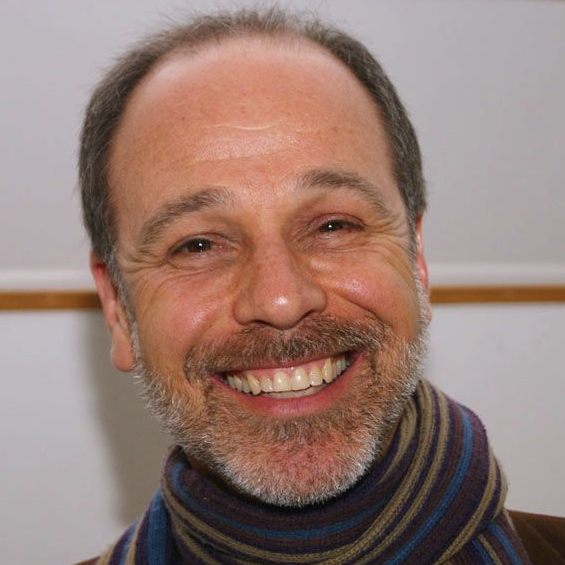 Dr. Alexander Laszlo
Director of Development at L-INPR, President of B of D BCSSS & ISSS, Founding Dir. of the Doctoral Program in Leadership & Systemic Innovation at ITBA (Arg.)
Thrivability & Being the Systems you want to See in the World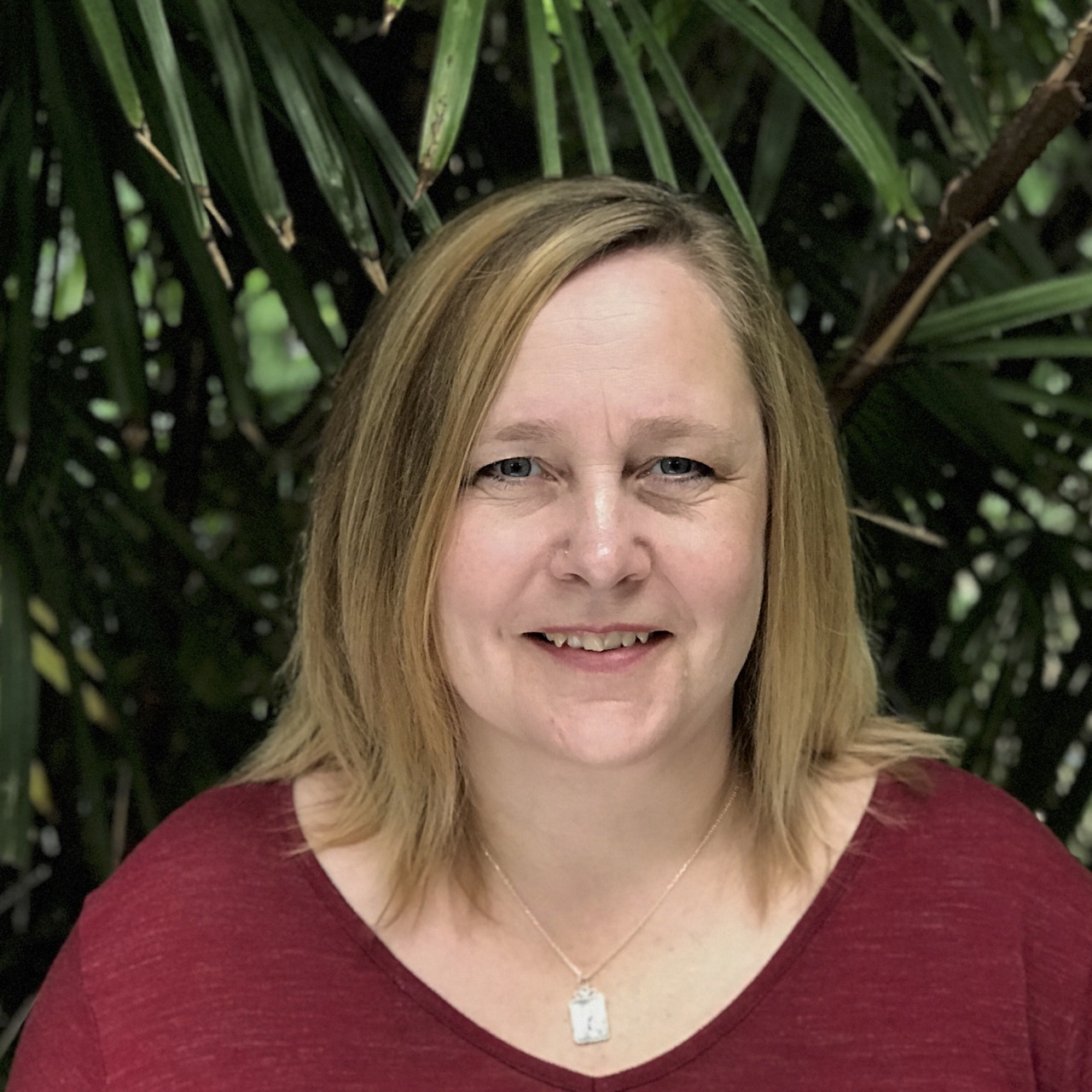 Heather Plett
Speaker, Writer, Facilitator of the Holding Space Coach/Facilitator Program
Holding Liminal Space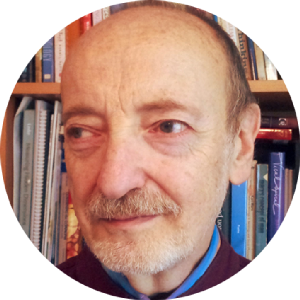 George Por
Founder of Community Intelligence, Creator of the Enlivening Edge Community and Faculty member at Meridian University
Evolutionary Purpose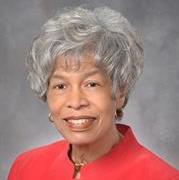 Katherine Tyler Scott
Managing Principal of KiThoughtBridge , Chair of the International Leadership Association Board (ILA)
Leading Highly Anxious Systems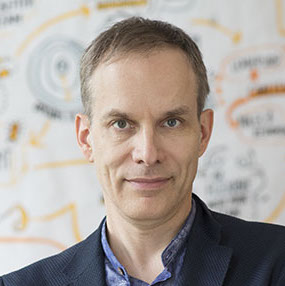 Mathias Weitbrecht
Founder and Managing Director of Visual Facilitators, Facilitator, Visual Strategist, Graphic Recorder
Visual Strategy: the Why and How of Visualization
Sarah Cornally
Strategic Leadership Advisor, Systemic Intelligence Pioneer and Educator of Practitioners, Leadership Circle™ Faculty in the Asia Pacific region.
Systems Intelligence in the Corporate Space
Phase 3 -

Co-create sustainable solutions and transform the system
Nora Bateson
President of the International Bateson Institute, research designer, film-maker, writer, author of Small Arcs of Larger Circles
Liminal Leadership (Relaunched Session)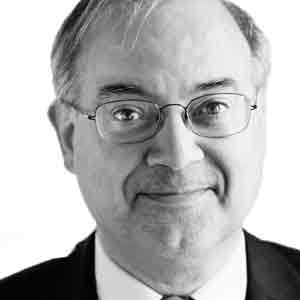 Dr. Peter Robertson
Executive Lecturer at Nyenrode Business University, visiting professor to universities in NL, USA and China, author of Always Change A Winning Team and The Ecological Leader, ​Senior consultant.
Ecology in Business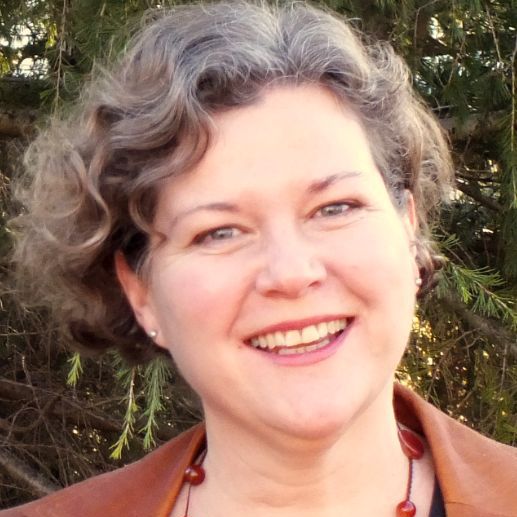 Katherine Long
Eco-systems development practitioner at Evolution OD, writer and international speaker.
The Application and Practice of Systemic (Leadership) Approaches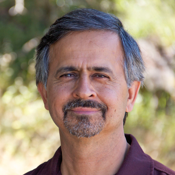 Dr. Aftab Omer
President of Meridian University, former president of the Council for Humanistic and Transpersonal Psychologies, sociologist, psychologist and futurist.
An Exploration of Transformative Leadership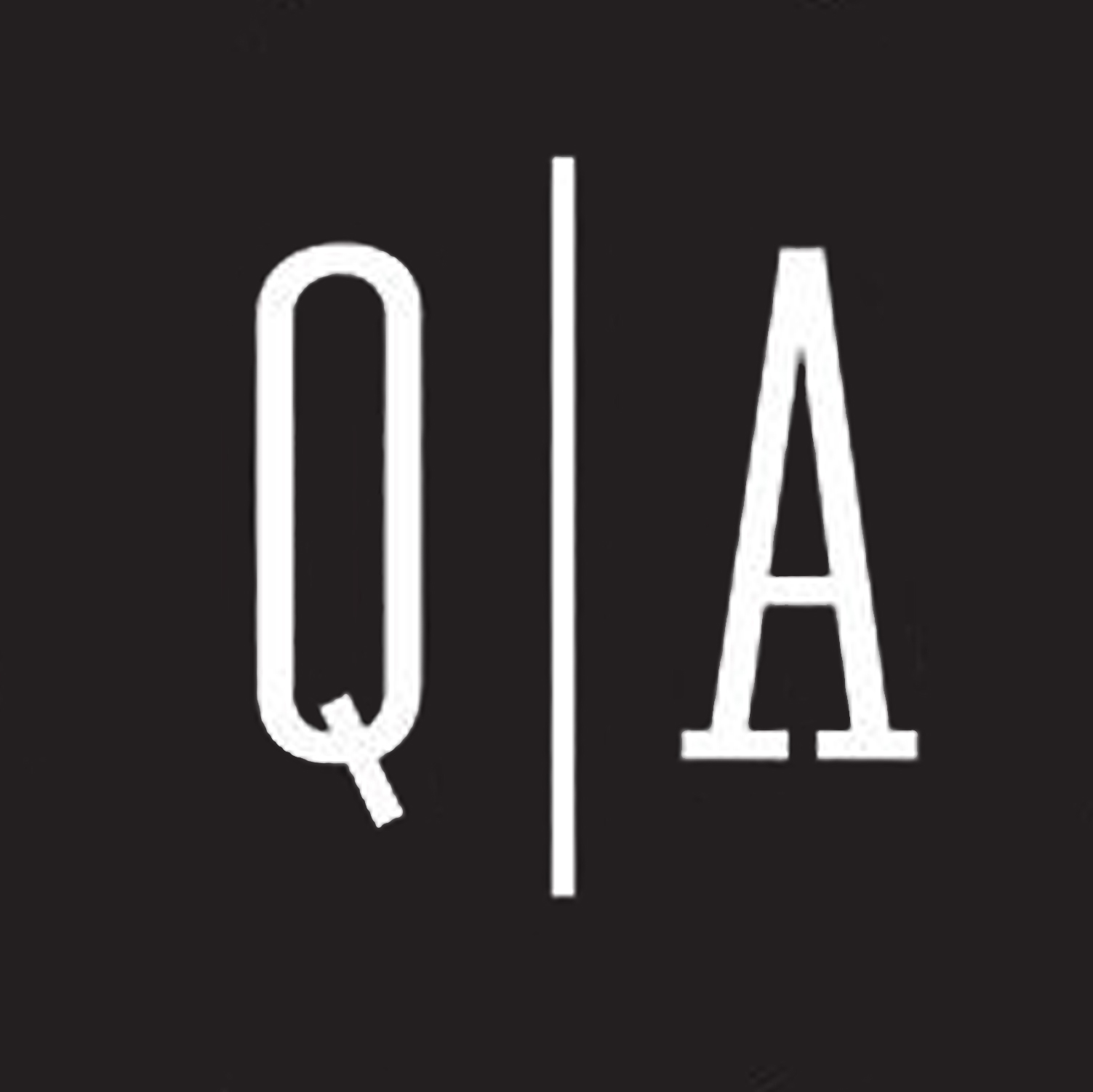 Summit Host
Questions and Answer Session for SLS 2019 participants and official closing of the online event.
Live Q&A Session
What
will you learn?
See WHY the old leadership paradigm is not working
Discover what it costs you when you stick to old ways
Be inspired by the power of living human systems
Link leadership development with your tribe's objectives
See how systemic leadership creates more leaders
Let results grow exponentially
Foster generative communication and dialogue
Apply actionable tools for reflection within your tribe
Join up disconnected 'levers' to improve leadership
Cement leaders' individual and collective accountability
Take on an inner stance of listening and learning
Embrace and leverage the diversity in your tribe
What makes this
summit unique?
We all face the same problems when we find ourselves trapped in the hero based leadership paradigm
Are you tired of trying to make change happen in your organization?

Are your organizational culture and old patterns preventing innovation, growth and new possibilities?

Is the number of complex changes increasing, while the success rate in your change programs is decreasing?

Are you looking for new ways to incorporate a higher purpose in your business or community, but don't know how?

The hero-based leadership paradigm no longer works when faced with today's complex problems.

We need a different approach. Here, in the Systemic Leadership Summit, you will discover what this approach is and how it will help you develop your systemic leadership capabilities.
You know how to lead and coach people. Now learn to spread leadership in your team, organization and community.
A startling 86% of respondents to the Survey on the Global Agenda (World Economic Forum, Outlook on 2015), agree that we have a leadership crisis in the world today. It is becoming harder for anyone to emerge as a strong leader. One is forced to play the game the way it's built – which is inevitably in the interest of the system, rarely in the interest of the people.
But you dare to challenge the status quo.
You believe that the game can be changed and that we can make a paradigm shift in the way we look at leadership. You believe more strong leadership can enter teams and organizations, when it is spread out across more people.
But while there are thousands of courses and books about how to become a leader in the traditional sense, there has hardly been any education on how to spread leadership in the modern tribes we live and work in as human beings today.
You've been in the dark about where to learn and leverage this. Until now.
Learn right here at the Systemic Leadership Summit!
Why enroll in
SLS 2019?

1 Slash Your Learning Curve
With 100+ Years of Leadership and Systemic Approaches and Transformation Strategies Straight From People Who've Done It
Most people spend years trying to "figure it out" — and settle for a fraction of the success they and their tribes deserve. Why waste time experimenting when you can learn directly from people who've done what you want to do…straight from the horse's mouth.
The speakers I've hand-selected will empower you by teaching you what really works… so you can unite, build & spread leadership — and co-create change and transformation in your team, organization or community.

2 Action Step-Packed
Interviews With Top Experts, Leaders & Entrepreneurs
You get to see the expert speakers and me have a real, raw, authentic conversation about a topic in-depth. While delivering strong content and examples, the sessions are also aimed to provide you with valuable takeaways and actionable advice you can use immediately within your own tribe.
Experiencing

this online conference

First, let me express how enriching and relevant I find the summit, its topics and speakers. And also, you have an impressive and very helpful ability to summarise and ask questions. Thank you for that!

I did not have a chance to attend all sessions live, but will be listening to the ones remaining in the coming days with my All Access Pass.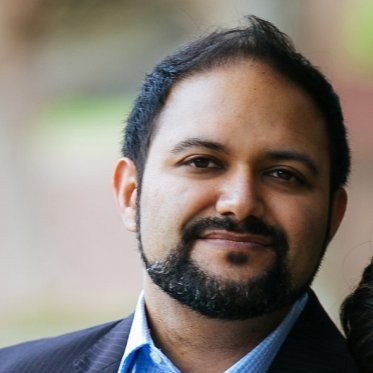 Ryan Makhani
Systemic Leadership
Summit Participant
Frequently Asked
Questions
What is the Systemic Leadership Summit?
The Systemic Leadership Summit is an online event featuring 20+ world-class experts, influencers and thought leaders. They share with you their knowledge about and experience with systemic approaches to leadership: leadership as a role that belongs to an entire team, organization, community or society.
You will learn what ego-based leadership is costing you and why and how systemic leadership leads to sustainable change and transformation in your tribe. In other words, if you want to take you and the people you lead to the next level, register for this profound online event.
Who should purchase this summit?
The Systemic Leadership Summit is not for everyone. This event is a good fit for you if you are:
A leader. who would like to have more results WITH the people you lead
An entrepreneur or business owner who wants to take your business to the next level with your team
A leadership coach or team coach who wants to learn more about systemic approaches and boost your success with the leaders and leadership teams you coach
Who is this event NOT meant for?
The Systemic Leadership Summit is not for people who like chasing the latest trend or who want more power for themselves. This summit is designed to be used to build long-term sustainable business, community and societal change. The summit is advanced material, focused on the collective leadership, and is therefore not aimed at people who would like to start learning basic traditional leadership skills.
Where is the event located?
Wherever you are! Because this is an online event, there is no physical venue and no travel expense. You can watch anywhere with an internet connection.
The Systemic Leadership Summit is designed to provide powerful content you can consume in a way that works for you. Therefore it is location independent.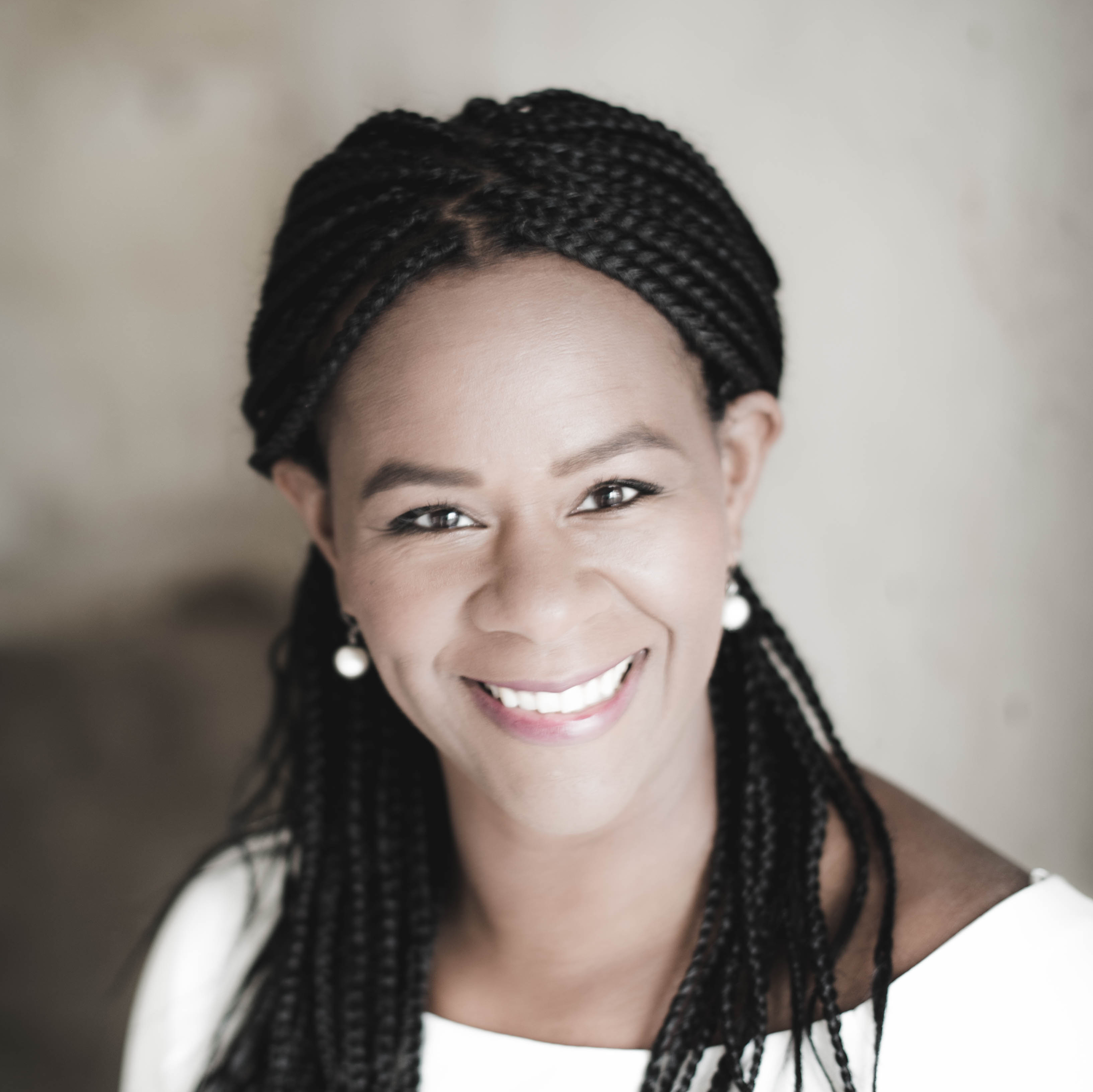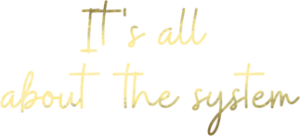 Jennifer Campbell
Systemic Leadership Summit Host, Senior Change & Transformation Manager, Leadership & Organization Development Professional and Executive & Relationship Systems Coach with over 20 years of worldwide professional experience in fortune global 500 companies such as Ford Motor Company, Hewlett Packard, Vodafone Group, NTT, Air France-KLM Group, Deutsche Bank, Royal Philips and Telstra Corporations.
Jennifer's mission is to help leaders, teams and organizations change and transform towards growth, success and happiness in life, and to do business in an increasingly complex international context.
Jennifer organized the world's biggest online systemic event, the Systemic Leadership Summit, to inspire and call forth leaders like you, and to help them tap into the collective leadership and co-create sustainable social change in their businesses, their lives and on this planet

You don't need more of the same hero-based leadership training. You just need a shift towards a different kind of leadership, towards a much more systemic approach to leadership. Once you make the shift, it will help you boost your transformation endeavors, create sustainable social change and enable you to take yourself, your team, your organization and your community to a higher level.
Frequently Asked Questions
When does the summit start and finish?
The summit starts and ends whenever it suits you! It is a completely self-paced online summit - you decide when you start and when you finish.
How long do I have access to the summit materials?
It depends when and how you purchased it. Usually, people why bought an all access pass during the live summit have a full year access. If you enrolled directly into this school, you will have unlimited access, for as long as our school exists. You have access across any and all devices you own.
I don't have time to watch all 17 summit sessions, is this summit right for me?
Your time is precious, nobody understands that more than we do. Therefore, besides long term access, you can pick and choose the sessions and topics that are of most value to you at this time. Also, we have MP3's and an app for you to listen to our sessions on the go or in your car.
Do you have MP3's or transcripts?
We have MP3's and an app to access the sessions wherever you are (as long as you have internet). We are currently considering adding transcripts. We'll let you know as soon as a decision is made about that.
What if I have questions or want to discuss things with other participants?
Consider joining our online community on LinkedIn. There is no cost involved for joining. Here is the link: https://www.linkedin.com/groups/13535830/ Please request to be added to the group.
What if I need a tailor made change or transformation program for my organization?
Please contact Jennifer Campbell: Website: https://www.jennifercampbell.com/contact/ Email:
[email protected]
Phone: +31-850020090