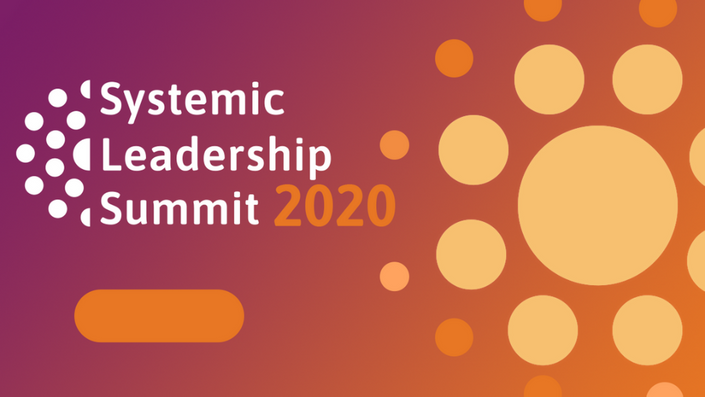 Systemic Leadership Summit 2020
24 value packed speaker sessions with Ed & Peter Schein, Dave Snowden, Arawana Hayashi and more!
Your Online Systemic Leadership Mentor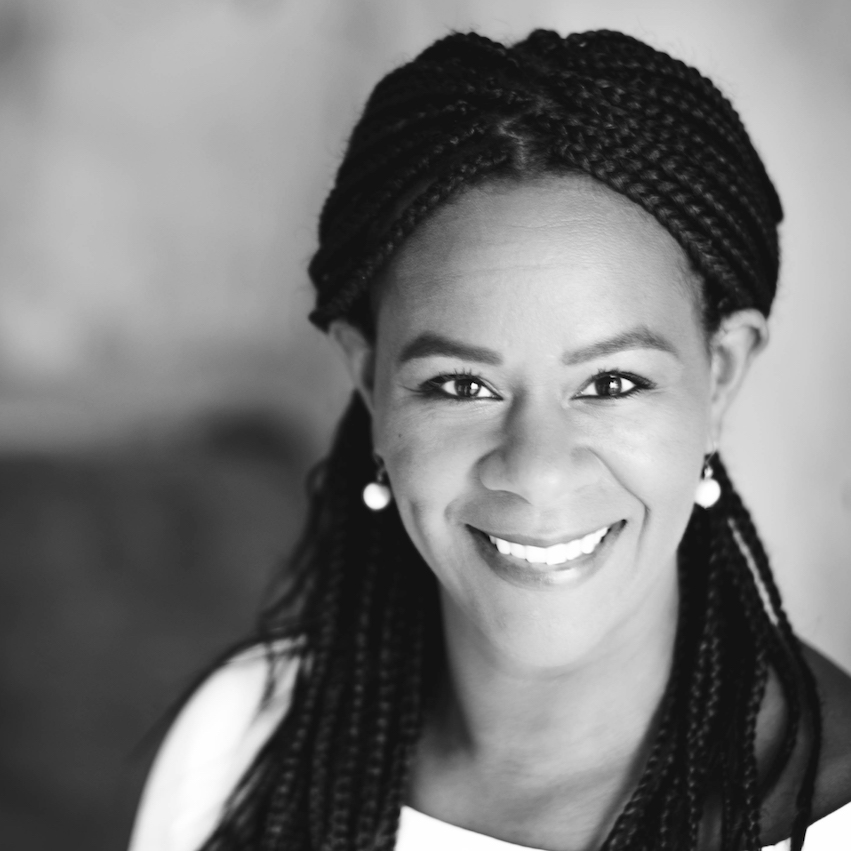 I'm Jennifer Campbell Managing Director, Senior Change & Transformation Manager, Leadership & Organization Development Professional and an Executive & Relationship Systems Coach. I have over 20 years of worldwide professional experience in fortune global 500 companies such as Ford Motor Company, Hewlett Packard, Vodafone Group, NTT, Air France-KLM Group, Deutsche Bank, Royal Philips and Teltra Corporations.
My mission is to help leaders, teams and organizations, change and transform towards growth, success and happiness in life, and to do business in an increasingly complex international context.
You don't need more of the same hero based leadership training. You just need to a shift towards a different kind of leadership, towards a systemic approach to leadership will help you with your transformation endeavors and enable you to take yourself, your team and your organization to a higher level.